Suzanna Greendale
Founder and Creative Director
I am an Adelaide (previously Melbourne) based web developer and consultant who specialises in new website builds using the WordPress platform and Genesis Framework.
My background before I started WPDesigners was as an IT Project Manager for a large not-for-profit organisation. Before this position, I was the Administration Team Leader and then overall Team Leader (Call Centre, Data Entry, and Administration Teams). I also have experience with Salesforce and SuiteCRM.
I currently also assists with the management of business systems, operations and development work at Clickify.com which is a Digital Agency based in Melbourne. Some of the projects that I have helped work on can be seen on their website.
I was previosuly a co-owner of DNTRADE.com.au (largest domain forum in Australia). I have also helped organise different Meetups including the Hootsuite 'HootUp' in Melbourne.
I have completed a short course in Small Business Management with the core focus being on Marketing and Business Plans, and also Certificate II in Office (Business) Administration.
"I get very excited talking to small business owners about their products/services. I love helping them take that step into launching their digital presence. Helping them grow their business and kick goals is the #1 aim"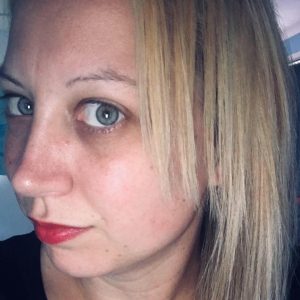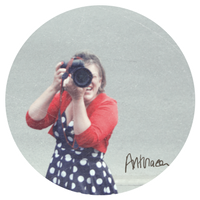 Anthaea Dance
Photographer
Anthaea is a professional photographer, based in Queensland. She has been photographing across many genres over the past 20 years.
Anthaea is a fully accredited member of the AIPP – Australian Institute of Professional Photography.