Main Content
Suzanna at WPDesigners has been a great help in the development of my website. Always responsive, knowledgeable & great to work with. Highly recommended!
- Craig Sillitoe, Pitch Visuals (website support client)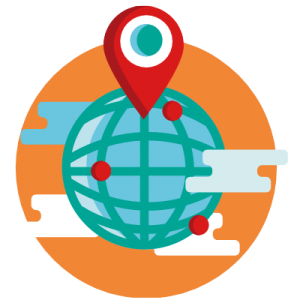 About
WPDesigners has many different connections within the industry from highly skilled developers, well respected and known SEO experts and copywriters that have a way with words that sell products.
We work with clients in Australia as well as New Zealand.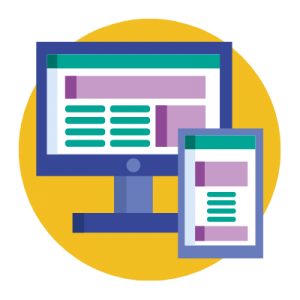 What We Do
Are you ready for a website and digital presence to wow your customers and attract new clients?
We work with you to get your website, marketing and digital presence off the ground and running so you can concentrate on what you do best.
Bringing your idea to life through a Collaborative Design Process. Delivering something you will love… and your customers will love too.
Absolutely fabulous working with Suzanna. Nothing is too much trouble. Suzanna is totally professional in her approach to her work, full of information and ideas, goes above and beyond in realising the dream of a business start up and website development. I highly recommend her services. You will not be disappointed.
- Marisa Foroni, Savvy Interiors by Design
(website and small business support client)