Are you ready for a website and digital presence to wow your customers and attract new clients? We work with you to get your website, marketing and digital presence off the ground and running so you can concentrate on what you do best.
---
Design Process
Trust
With us you can expect personalised service and attention to detail so you get a website you are proud of and a brand presence your customers connect with. At all stages we work with you to deliver the results you are looking for, in a friendly and open way. It's important to us that you feel heard. We happily answer questions and keep you updated on progress throughout the project.
Collaboration
Working together to get really clear about what you want helps us to deliver something you will love… and your customers will love too.
The first step is to really get to know who you are and what you are looking for. We have found our collaborative design process is a highly effective way to define your vision and draw upon our digital and design expertise. Whether you are crystal clear about your ideas or have no idea where to start, we can work with you to refine your ideas and bring them to life.
Details
Make sure you have all the elements of a successful website that ties into your goals. Use website copy that converts customers and images that attract your dream clients. We can use your existing copy and images or work with you to develop something that is really going to sell your brand.
Communication
From here we offer our suggestions before we proceed to the final website design. We use the information you provided to develop a website concept that's the right fit for your specific business. Feel confident that you're getting exactly what you want, as you have full ability to tweak and revise before we proceed.
The Build
The website build begins. All the details like latest SEO, mobile friendly and making your website 'google friendly' are covered so that your website not only looks good, it's effective too. Using the latest website best practice we create and optimise a website that meets your dreams.
Maximise Impact
To help get the best results from your new website we can help you with a range of other services. Let your customers recognise and relate to your brand with a consistent style and approach across all your marketing channels.
Care and Maintenance
Websites are not static, they require ongoing maintenance to stay up to date and keep up with latest developments. We can teach you the basics to keep on top of updates or let us help keep the website running smoothly without the hassle for you.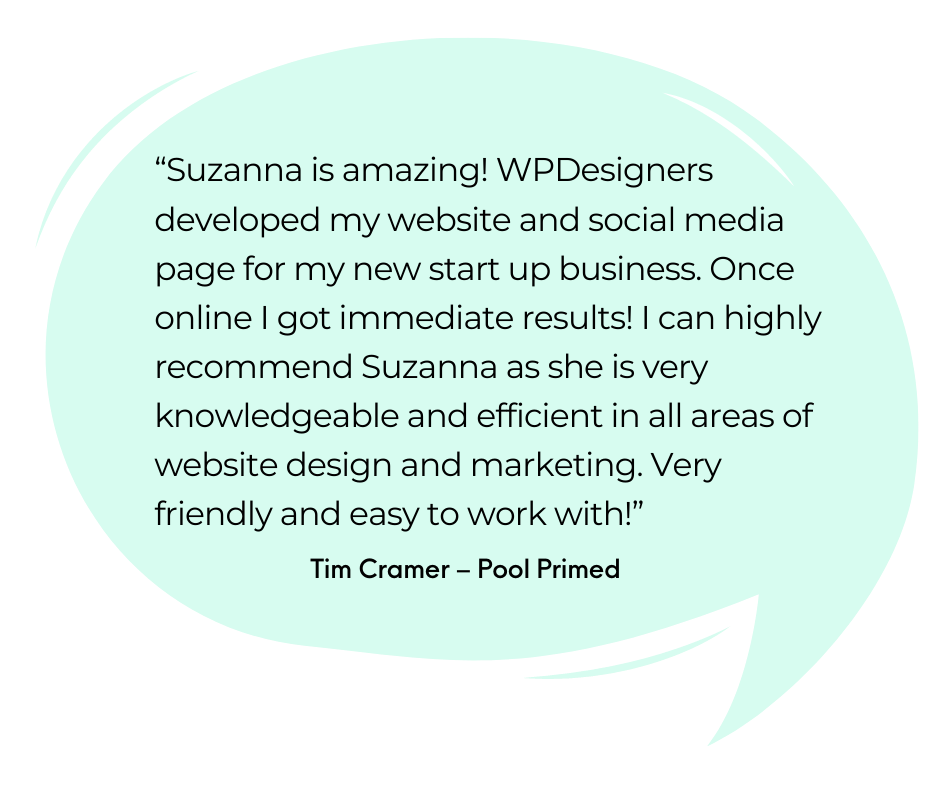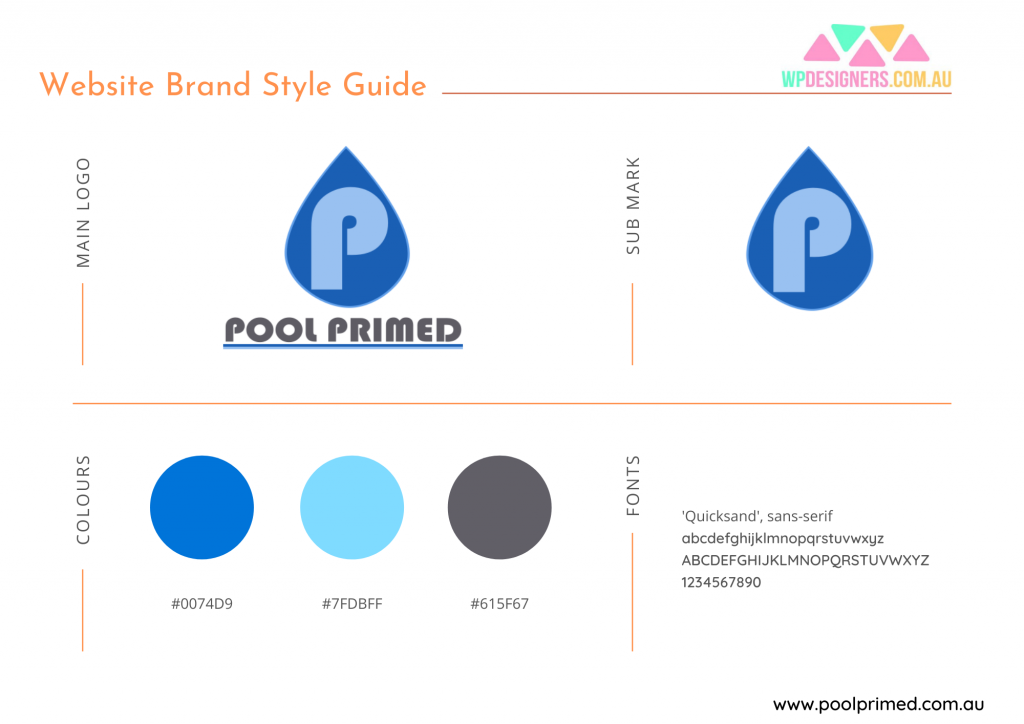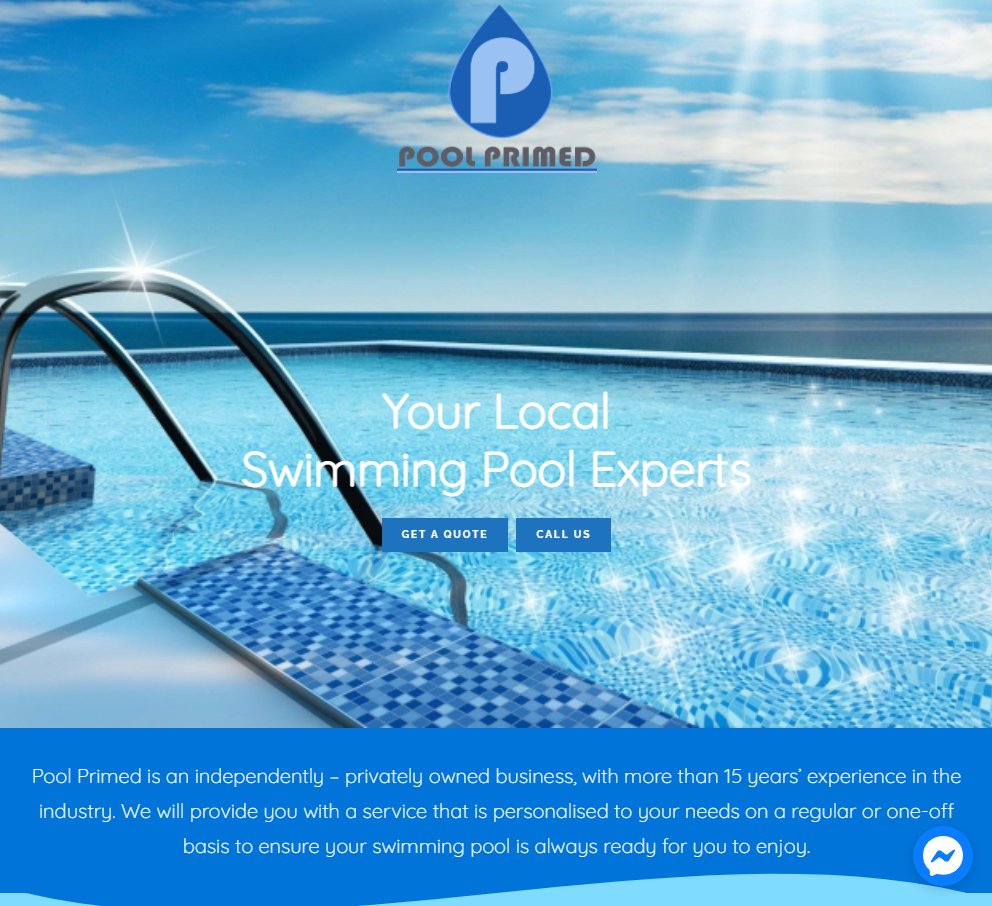 ---