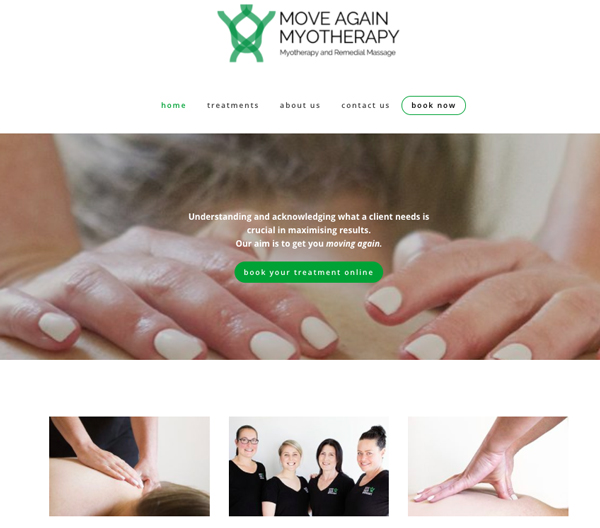 What could be better than having professional team profile photos taken, onsite in your business, for your new website project.
** Photography Currently Melbourne only
We can tailor our photography packages to suit your project needs whether it be employee photos, products or services or you can hire Anthaea on an as needed basis. We also offer Website and Photography packages.