Suzanna was a delight to work with and has exceeded all of our expectations. From the initial meeting, Suzanna understood where we wanted to take our ideas for our companies website and she was always on hand to amend any changes or ideas we had. We would highly recommend Suzanna.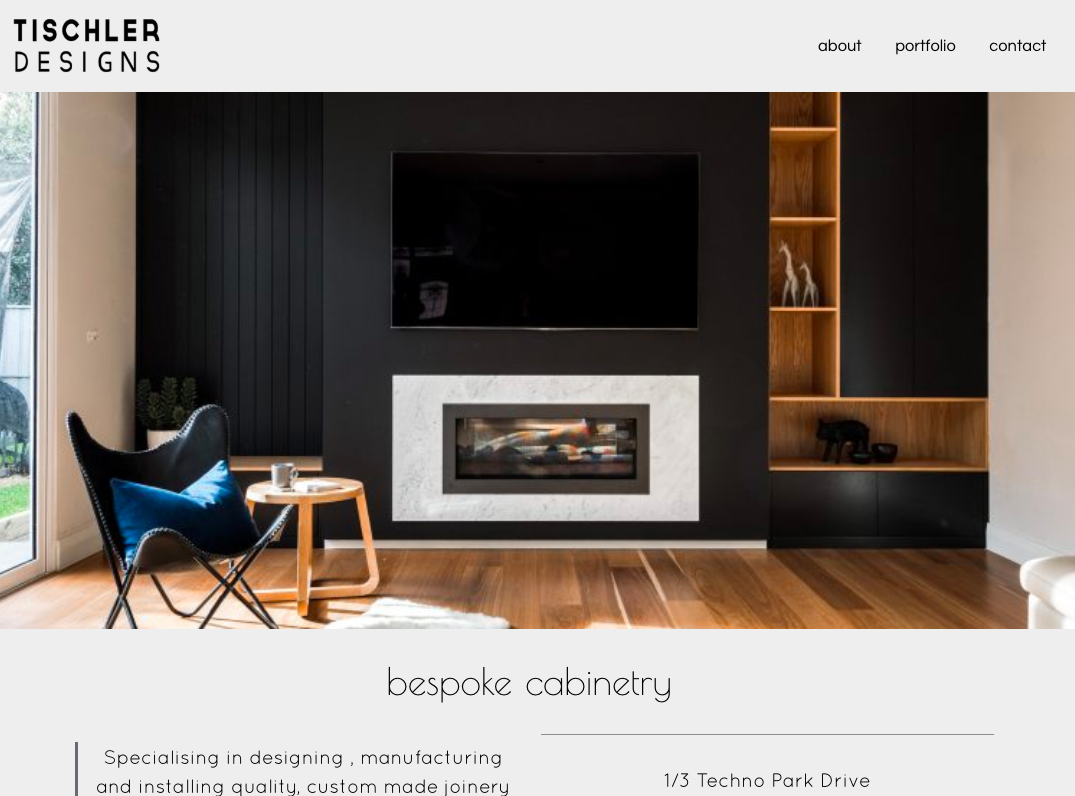 Suzanna owner of WPDesigners has been amazing helping me redesign my website and just making my business look more professional. Her support and creative skill set has allowed me to trust her work and ideas. She is easy to talk to and is very prompt with responding to emails. I feel that she loves what she does as she will always make time to complete anything you throw at her.
Website Photography by Anthaea Dance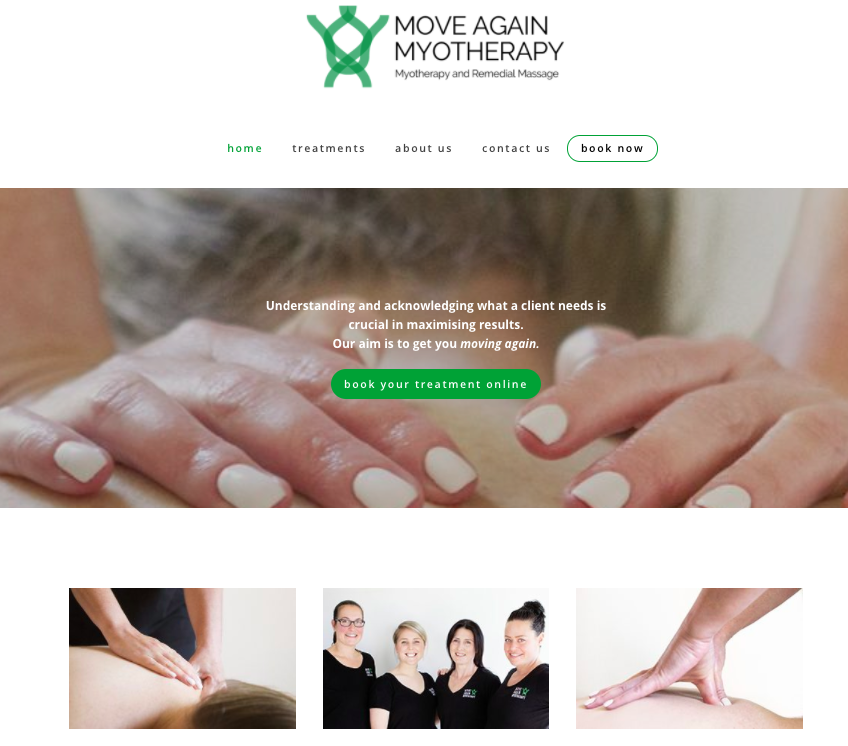 I want to thank Suzanna from WPDesigners for the amazing work she did developing our logo and website. All I had was just a vague idea and left Suzanna to do the magic. Suzanna did everything – business cards (perfect), set up PayPal, google and created an awesome website. The ongoing support is fantastic and I would have no trouble recommending Suzanna.
St James Boutique Bed and Breakfast